In the interest of the first timers here at www.myusefultips.com, the Good Friday reflection posted last year centered on the roles played by Peter, Judas Iscariot and Pontius Pilate and how their actions relate to and infuence us nowadays. The said blog article made reference to Mell Gibson's movie, The Passion of the Christ, for description purposes.
For this year, the author shall attempt to discuss the merits of Good Friday observance. Did you know that for Christians, specifically Catholics , fasting and abstinence are officially observed on Ash Wednesday and Good Friday? As mentioned in my earlier blog, Good Friday is part of the Three Days (Triduum), making it as one of the most holy days in the church calendar, hence, people are required to offer more sacrifices for the love of God.
So, what happened on Good Friday? There was a time a friend of mine who has no religious orientation (because sometimes he's atheist, sometimes he's not!) posed this query, "Why do you call it Good Friday? Of course he knows what's being celebrated on Good Friday, as he's a learned man. He's aware of it and in fact, almost all of us regardless of our beliefs know that it's the day when Jesus was crucified and died on the cross. However, some of us, including my philosophical friend , do not have any idea why is it coined "good", and not "sad", "bad" or "Black Friday", since what happened during that day was truly disappointing and harrowing. This is one thing hard to explain especially for reluctant and skeptics. Honestly, I don't have a clear-cut scientific or theoretical definition of Good Friday, even in some of the authorized books of the Church I've read, I haven't encountered any. However, based on the teachings and learning in school and from the priests' homilies in Church, I came to know and realize that it might have been called "Good Friday" simply because it was the time Jesus mission here on earth was accomplished. His sufferings and death turned out to be the fulfillment of God's promise and love for us, that is to save mankind from the destruction of sin and to prepare us for our journey to eternal life, which is Heaven where God's Kingdom is. And that makes it good, not just good but VERY GOOD! As such, we can even call it the "Great Friday" or how kids put it, "Awesome Friday". The Catechism of the Catholic Church (CCC) specifically states that Jesus death is the unique sacrifice and it was consummated on the cross.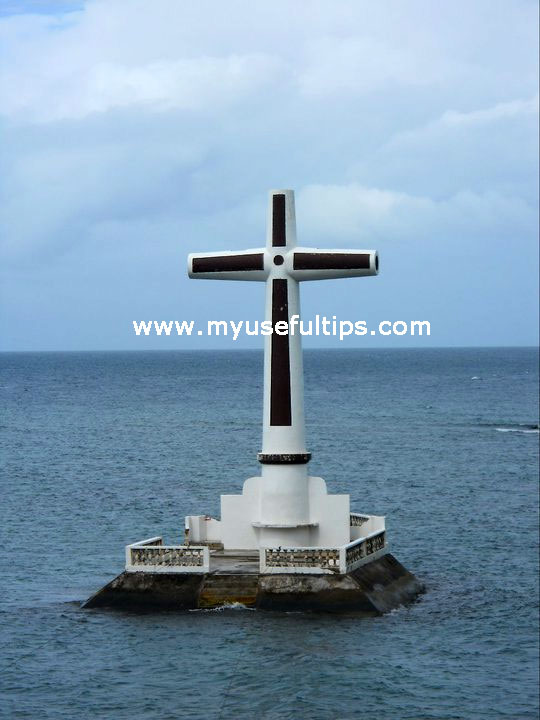 In today's culture, the persecution and the step-by-step suffering of Jesus starting from His Agony in the Garden of Gethsemane, the Scourging and the Crowning with Thorns up to his tragic journey to Mt. Calvary with the heavy wooden cross would mirror the sufferings of men, the abandoned, the distressed, the lowly, those facing human rights abuses, those experiencing all kinds of pain, emotional, psychological and physical pain. We have always been taught and we've learned that God is in the midst of these people, those who are spiritually and materially poor, and therefore, even if they are experiencing sadness in their lives, effectively they're not because God is always there to comfort and rescue them, if they so desire and call on Him. These kinds of spiritual tenets and truths may be beyond human comprehension. Surely these truths are pretty hard to understand particularly if we have all the comforts in life and material possessions which some of us may have acquired it through illegal businesses, through graft and corruption, by persecuting other people and other means of bad practices. We have to be reminded that Jesus on Good Friday stands for the oppressed, the weak , the destitute and the abandoned. He was physically there to help them.
On Good Friday and Holy Saturday, perhaps it would be prudent for us to reflect on the 8 Beatitudes and compare it with what we've done in the past towards our brothers and sisters throughout the world, our neighbors, taking into account our failures, limitations and shortcomings. As mentioned, God is with the poor in spirit, those who mourn, those who are meek, those who hunger and thirst, the merciful, the pure in heart, the peacemakers, those who are persecuted for righteousness' sake. God will reward these people at the end of the day. However, some of us would argue, if God is with the oppressed and the like, then why are they in such a miserable state? Exactly, this is the substance of Good Friday. This is what it's all about. Jesus wants us to carry our crosses so we can follow Him. One way of responding to this call is to share what we have to and help other people in need. Oh, this is pretty hard to grasp as it is not easy to give away our treasures, especially if it's hard-earned ….but with God's "paradoxical" promises on the Mount of Olives, there is always hope for all of us, hope that would encourage us to renew our lives, not to give up on ourselves, not to give up on others but most of all not to give up on God.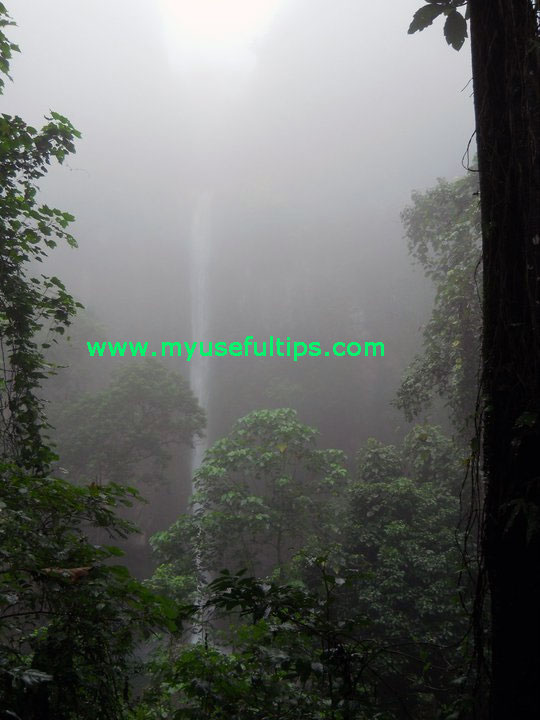 As we are about to enter the Easter season, myusefultips.com would like to greet you all a Blessed and Happy Easter!