In the U.S., block or street parties are normally held either during spring or fall seasons of the year. Block parties are undertaken primarily to give the community of a particular neighborhood a chance to be together and get acquainted of their respective culture and tradition. In NYC, it is observed that in a specific neighborhood for instance, people from all walks of life get together in a non-political event setting and socialize among themselves, an opportunity to gain new friends and raise public's awareness of how diverse the community is.
Our parish community held a block party for its parishioners and friends last week with rides, games, beer garden, food, entertainment and music for all. It was like a mini-international heritage day, as people from all walks of life came, to show case their native food, culture and traditions from their countries of origin. We all know that NYC has amazing community, just like our parish, composed of migrants from all corners of the globe. Everyone was cooperative and excited to prepare for the party and some of them donated food to share and sell them at a discount, proceeds of which accrued to the parish for worthy causes. While the weather during the day was erratic, warm and sunny day in the morning, with scattered rain showers in the late afternoon, overall it was a success. There were some entertainment, a music band, a choir and some folk dances for the crowd to see.
Take a peek of what our parish offered in the party.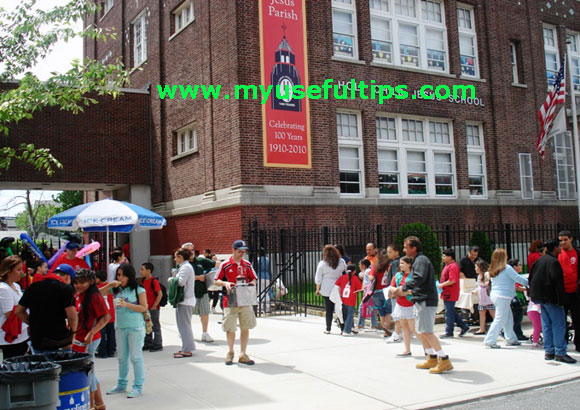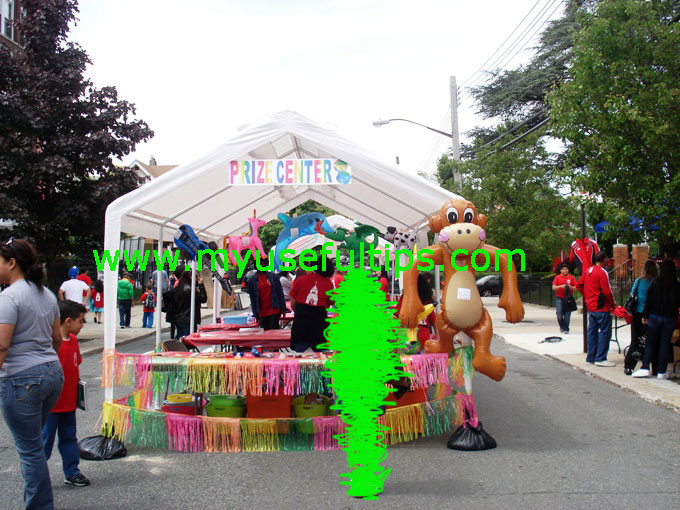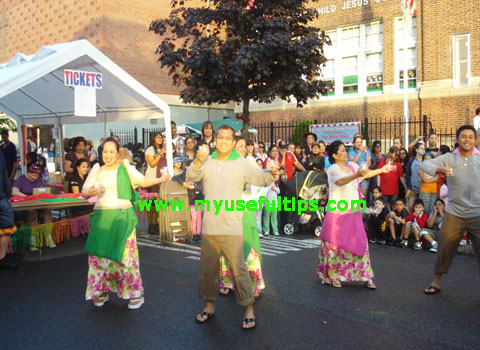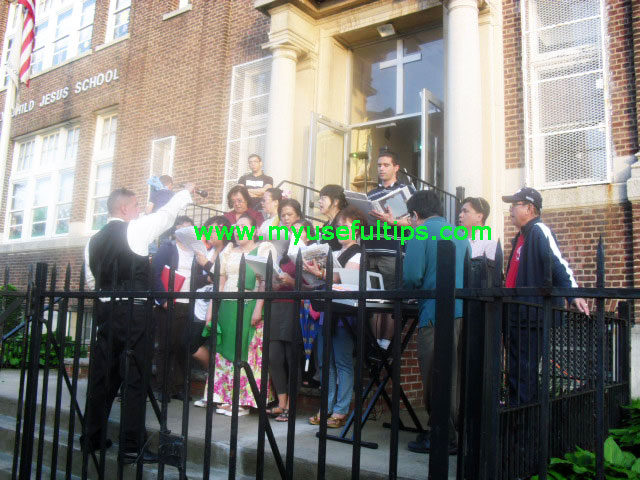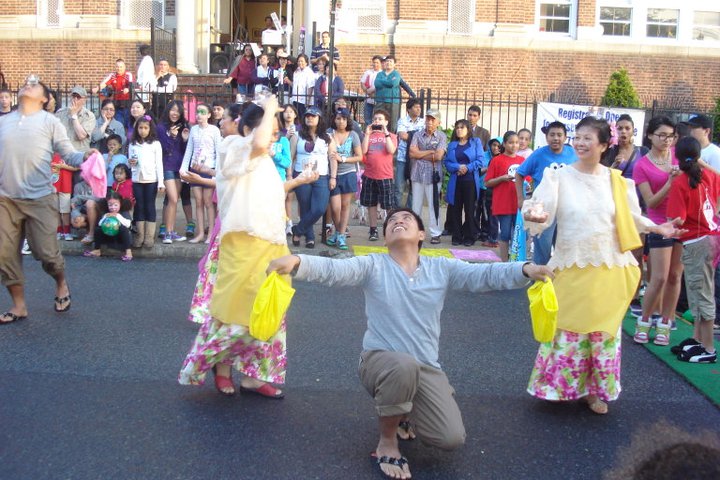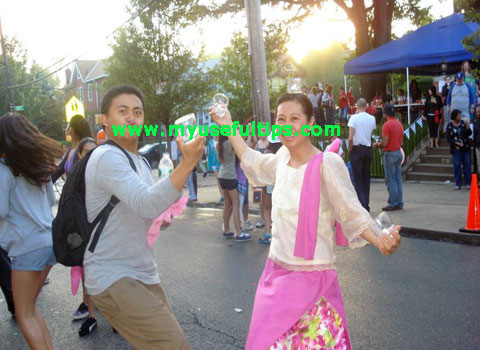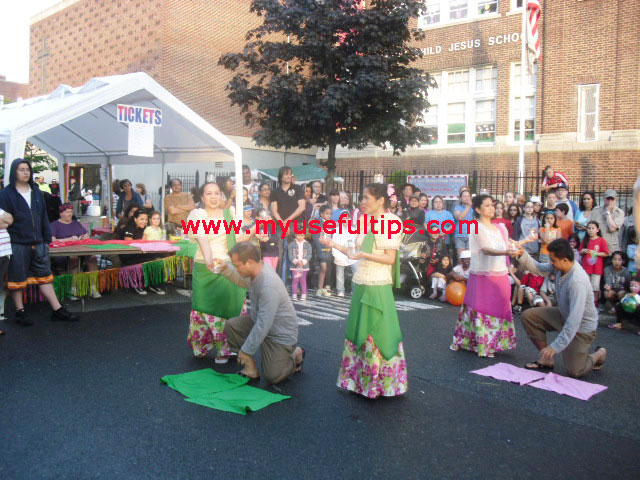 It was fortunate that Harold Camping's rapture prophecy which fell on the same day didn't come true. Otherwise, there could have been no party at all! Only God knows when is Judgment Day, right folks? The only judgment which came after the event was that your poor blogger friend didn't win the raffle prize, a brand new IPAD 2, which would have been useful in her blogging activities. (sigh!)
By the way the light dance, according to the audience was superb, classy and exquisite!!! Hooray guys!!!